Tours & Events
Spend a day in exploring and learning at Spooky Nook Farm.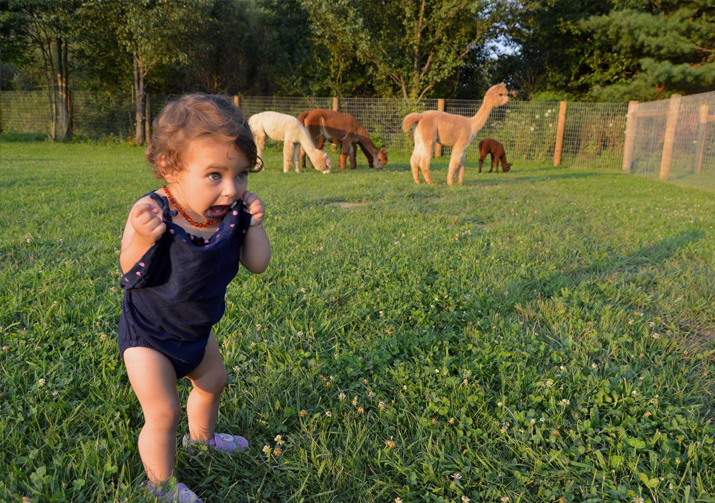 Farm Tours
$25/person*
Our farm tours are a great way to get up close and personal with these magical, intriguing animals.  Each tour includes a walk through of the barns, interacting with the animals, educational information about the animals, and brushing a llama.
*$20 per person starting with children 3 and under Free!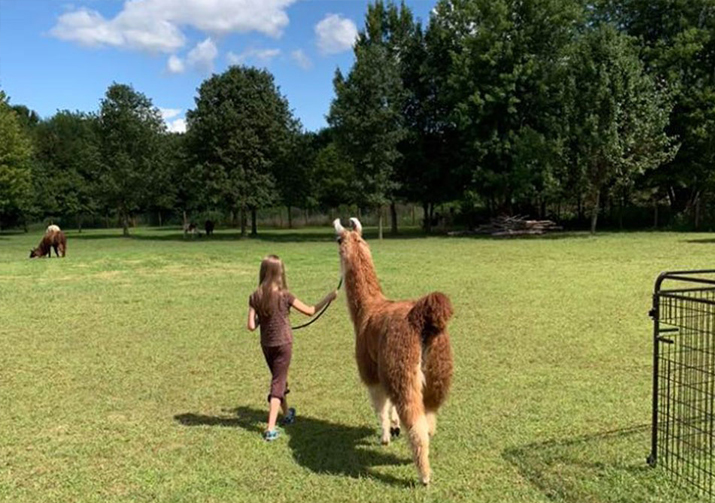 Llama Treks
$60.00/ person
Walking a llama is more therapeutic than one might think!  It is a totally Zen experience that you will remember all your life and want to share with your friends over and over again!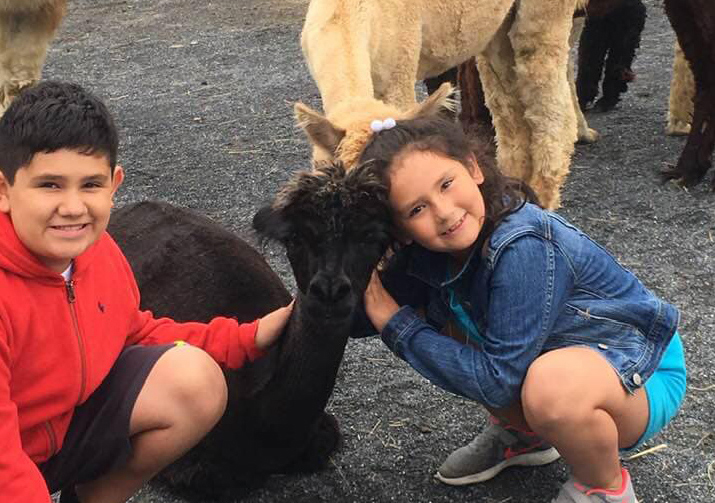 Group Tours
$150/hour
We welcome group tours, as well as bus tours to our farm. Whether you have a girl scout troop, ladies group, homeschooled group or a class of college students, call us to make arrangements to fit your groups needs and for pricing options.