Tours & Events
Spend a day in exploring and learning at Spooky Nook Farm.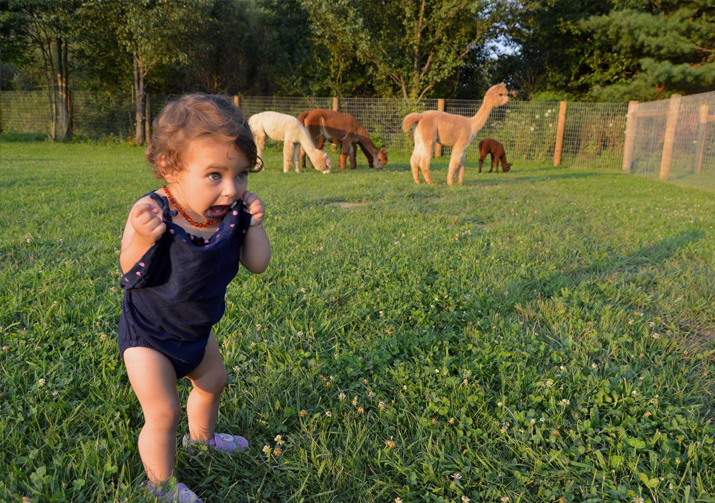 Farm Tours
$15/person*
Our farm tours are a great way to get up close and personal with these magical, intriguing animals.  Each tour includes a walk through of the barns, interacting with the animals, educational information about the animals, and brushing a llama.
*$20 per person starting Sept 15, 2021 with children 3 and under Free! This also includes a 10% discount in the gift shop, to be used the day of the visit.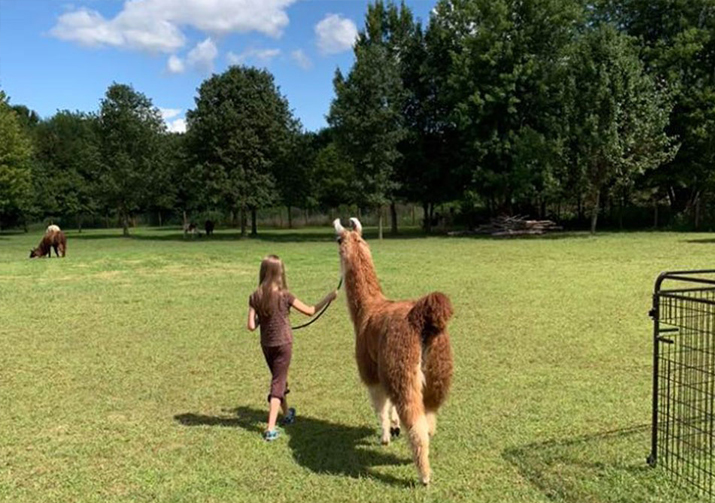 Llama Treks
$45.00/ person
Walking a llama is more therapeutic than one might think!  It is a totally Zen experience that you will remember all your life and want to share with your friends over and over again!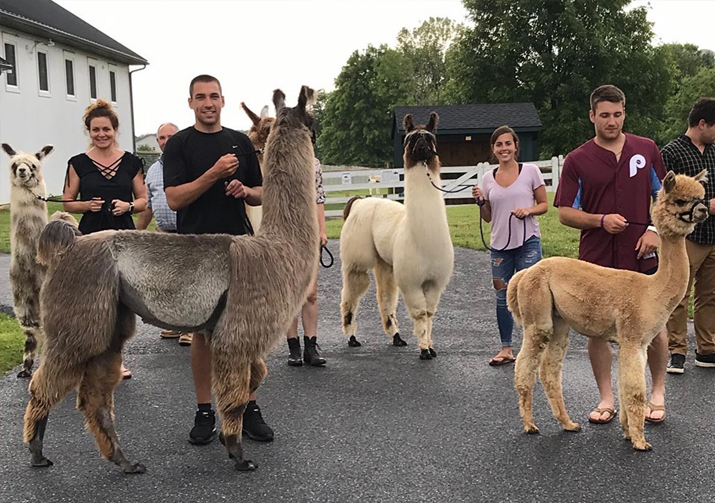 Birthday Parties
We would love to host your event at our farm! Please contact us for pricing and available dates.
What could be easier than having a birthday party at the farm! No matter what age, people love unusual settings and outdoor fun!  Weather permitting, we can accommodate up to 30 people, and turn your event into a day to remember.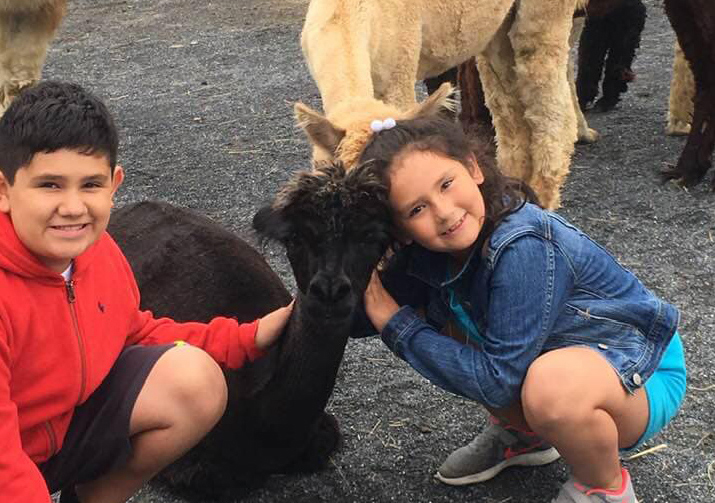 Homeschool Group
$150/hour
With homeschooling becoming more popular among parents and children, field trips are always an adventure that children love.  Educating them about our animals, their place of origin, and the benefits of owning them and how to use the fiber they provide, are part of our homeschool educational tours.