Our Animals
Take a moment and learn more about our amazing animals.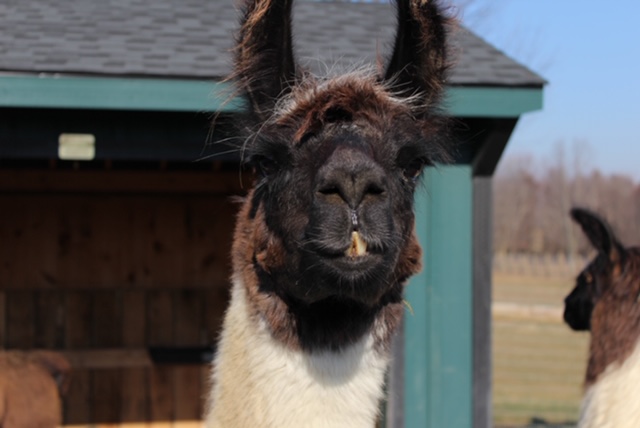 Llamas
Llamas are highly social animals, brought up in family groups, where they care for each other.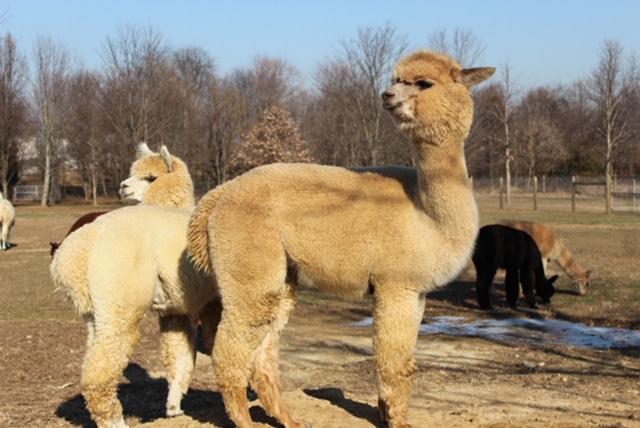 Alpacas
Adorable, docile and soft, alpacas are prized as pets and cattle around the world. There are no wild alpacas. Alpacas are domesticated versions of vicuñas, South American ruminants that live high in the Andes.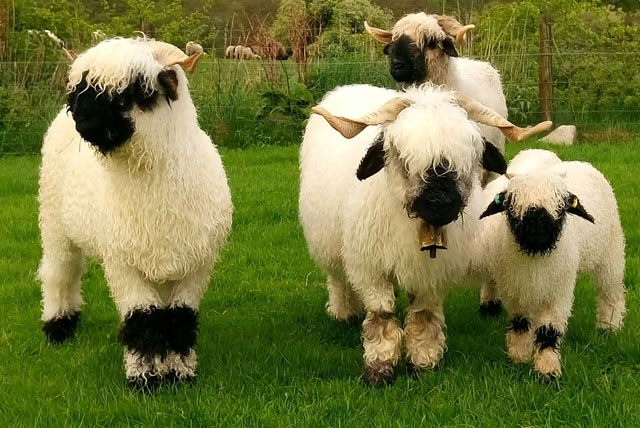 Valais Blacknose Sheep
The World's Cutest Sheep were once only found in remote villages in the mountains of Switzerland. Our goal at SPOOKY NOOK FARM is to change that fact. Our breed up program aims to now bring them directly to you!